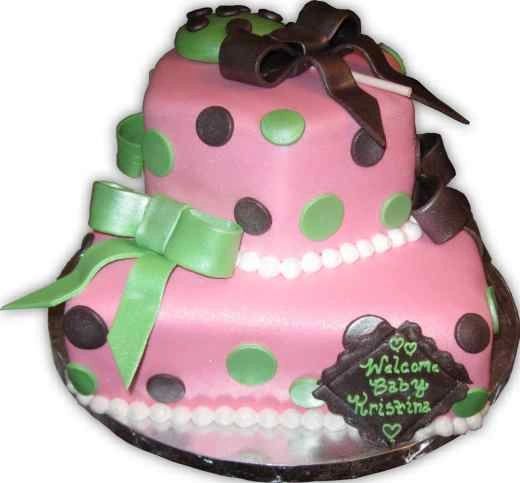 Kristin Anzaldua


OMG, The cake was beyond beautiful. It was amazing. It made it back safe. Everyone complimented on the cake. It stole lots of attention. I couldn't have asked for anything better!!!
I have another cake to order. The baby shower date is going to be on the 8th of aug. A boy this time. I'm not sure on what colors yet, But I will keep in touch and as soon as i find out, I will email you.
Thank you again, everything was amazing!!!