Welcome! My name is Kristin Stagg, I am the founder of Kristin's Konfections . Our gallery includes a sampling of our latest cake creations. Enjoy!



Family owned and operated. We pride ourselves in establishing a relationship with our customers. When you contact Kristin's Konfections, I will personally answer your call and speak with you about creating your cake. Here pictured, my son Jonathan and Husband Bart.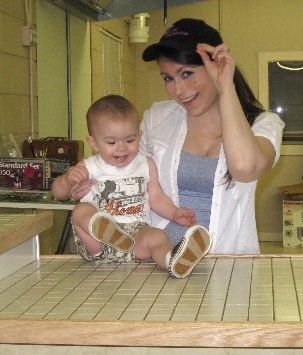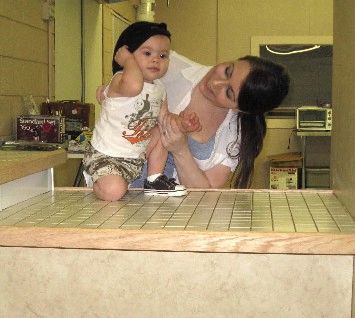 My son Jonathan. Possibly mommy's future baker boy.
Kristin's Konfections

kristin@kristinskonfections.com